Objectives:
Chemicals products containing renewable hydrogen.
Use of hydrigen for industrial heat production.
Use of hydrogen for heavy machinery and logistical activities.
Use of renewable hydrogen in transport fleets associated with industry and ports.
Use of renewable hydrogen for injection into the natural gas distribution network.
Infrastructure for hydrogen distribution and storage.
Examples of projects:
Enagás leads the Green Crane-Tarragona project of large-scale production (50ton/d) of renewable hydrogen for industrial uses in the chemical sector within the petrochemical Pole, increasing industrial capacity for supplying a hydrogen-fired network (with an initial phase of implantation of six) and injection into the natural gas network.
Repsol plans to install biogas plants for the production of renewable hydrogen from waste using pyrolysis, gasification and anaerobic digestion. To produce renewable hydrogen, the biogas will have to be treated subsequently, a process that could be carried out in the existing plants for the steam reforming of natural gas. The hydrogen produced will mainly be used for refining but some of it will be used for purposes of mobility. Likewise, Repsol also plans to install the 35 MW electrolyzer for the production of renewable hydrogen for internal industrial uses in the petrochemical complex to the north of Tarragona and for mobility.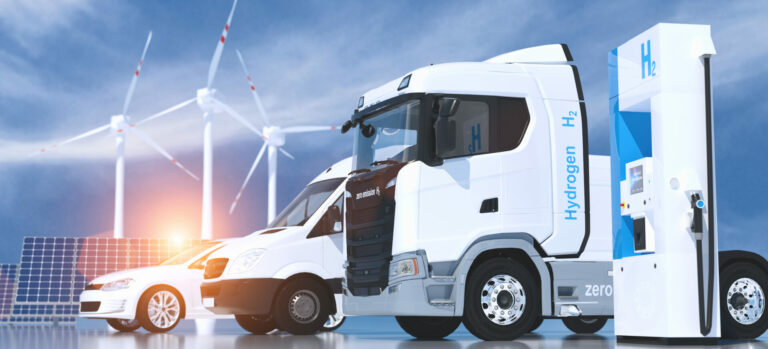 Hydrogen Valley Catalonia is also working on a number of mobility subprojects that involve renewable hydrogen being used as a fuel.
Examples of projects:
EMATSA plans to install fused carbonate cells for reforming and electrolysis to generate hydrogen from wastewater treatment biogas in Tarragona for vehicles. As well as generating hydrogen, the project includes transport (by pipeline), storage, distribution and the hydrogen vehicles.
The waste management company of the Camp de Tarragona, SIRUSA, will promote the production of hydrogen by using solid urban waste for energy, decarbonising the waste management system and generating hydrogen using electrolysis with energy from the plant.
Examples of projects:
The company Somfets and some municipalities plan to set up about 15 installations, each one of which is a complete system for generating green hydrogen and subsequently generating electricity on demand from the hydrogen distributed throughout the province of Tarragona. They are also connected to renewable generation plants that are also located all over the province.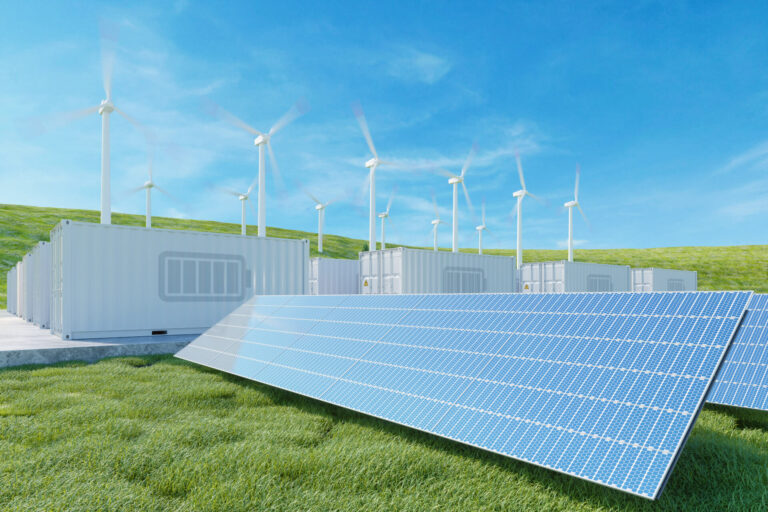 The Hydrogen Valley Catalonia knowledge alliance, consisting of URV, ICIQ, IREC, Eurecat and other companies, will be responsible for developing the RDI programme and its specific projects.
General lines:
PRODUCTION OF HYDROGEN AND RENEWABLE ENERGIES:
-Low-cost production of renewable hydrogen.
-Integration of hydrogen and renewable energies in the energy system.
DISTRIBUTION OF RENEWABLE HYDROGEN:
-Low-cost distribution of renewable hydrogen.
-Development of hydrolines / hydrogenerators for the distribution of green hydrogen.
DEVELOPMENT OF NEW USES FOR HYDROGEN:
-To ensure the competitiveness of hydrogen for uses in mobility applications.
-To satisfy heat and energy demands with renewable hydrogen and methane.
-To decarbonise industry by using renewable hydrogen and reducing CO2 emissions.
-Green Chemistry using hydrogen, recycling and the circular economy.
OTHER ACTIVITIES:
-Environmental legislation and regulations on energy and the handling of hydrogen (safety).
-Verification of characteristics, testing and determining the properties of systems related to hydrogen and the implementation of green chemistry.
-Socioeconomic studies of the impact of implementing hydrogen and energy transition.
-Communication, dissemination and cocreation.
IMPORTANT: THOSE COMPANIES THAT NEED TO CARRY OUT RESEARCH, DEVELOPMENT AND INNOVATION IN COOPERATION WITH THE URV-ICIQ-IREC-EURECAT ALLIANCE, PLEASE GET IN TOUCH WITH US AT THE VALLEY'S EMAIL ADDRESS: info@h2valley.cat